Beautiful Homes by Asian Paints
A complete home interior solution
Beautiful Homes with Asian Paints by bridhi furnishing brings customized home interiors to Gorakhpur!
We have expertise in designing and executing the interiors of your dream home.
Bridhi Furnishing is a full-fledged interior & exterior solution provider in Gorakhpur, with activities spanning from modest, private spaces to significant restoration and refurbishment projects. With a workforce that is incredibly passionate and innovative, Bridhi Furnishing is dedicated to exceeding customers' expectations and firmly and successfully addressing them.
Partnered with Beautiful Homes by Asian Paints, Bridhi Furnishing is a perfect service provider for your home interiors in Gorakhpur.
We offer custom interior designs that are expertly executed. We have you covered for everything from Personalized Interior Designs to Professional implementation!
Explore Our In wide range of décor categories

Home Automation
Automating your home allows you to live more comfortably and access high-tech functionality.

Lights
For designer homes in Gorakhpur, we provide hassle-free, energy-saving, and convenient services to light up your home.

uPVC door & window
Our modernized uPVC doors and windows feature durability, safety, adaptability, and environmental friendliness.

Rugs & Carpet
We offer a wide selection of plain, classic, contemporary, and transitional rugs and carpets in a variety of materials and colors at Bridhi Furnishing with Beautiful Homes.

Furniture
Innovative, original interiors require stylish furniture. With our creative designers, you can enhance your home in a variety of ways by using furniture.

Floorings
The flooring options provided by Beautiful Homes by Bridhi furnishing are the best in terms of aesthetics, cost, durability, and maintenance. Whether you're looking for pattern tiles, patchwork tiles, or 3D pattern tiles, we have something for you.

Fabrics
For furnishing your home, fabrics are a wonderful option. From the exclusive Nilaya collection to affordable Ador, we offer a variety of fabrics for making interior decoration items, sofa covers, table covers, curtains, or any other upholstery item.

Wallpaper & Textures
Your walls reflect your personality through their color and pattern. With our service you can experiment with different colors and textures to suit your tastes.

Bath Fittings
With our wide selection of bathroom accessories, you can make your bathroom a statement of your fine taste and unique personality.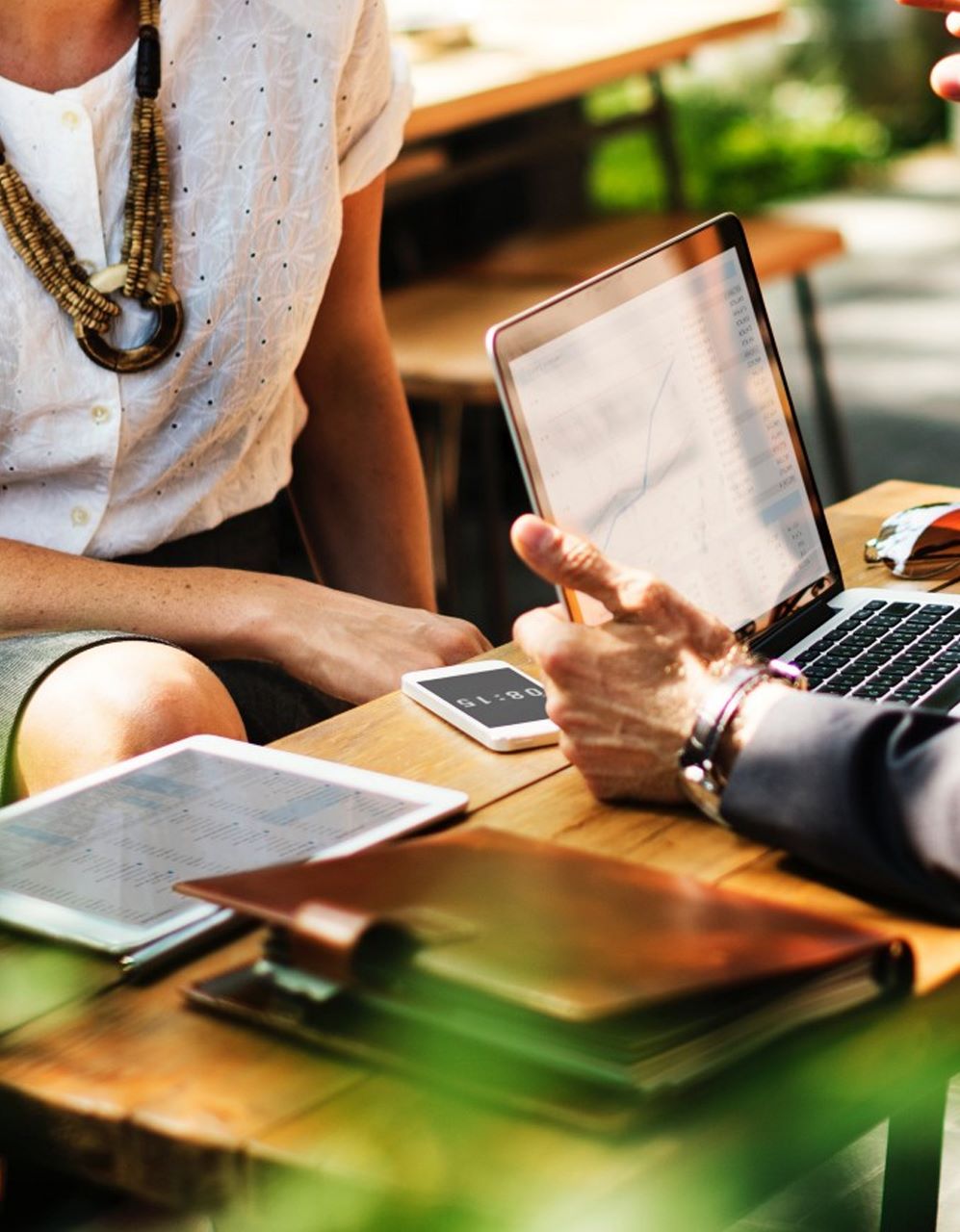 01
Understanding what you need
Our team will spend time with you to understand your requirement and preferences – functional and aesthetic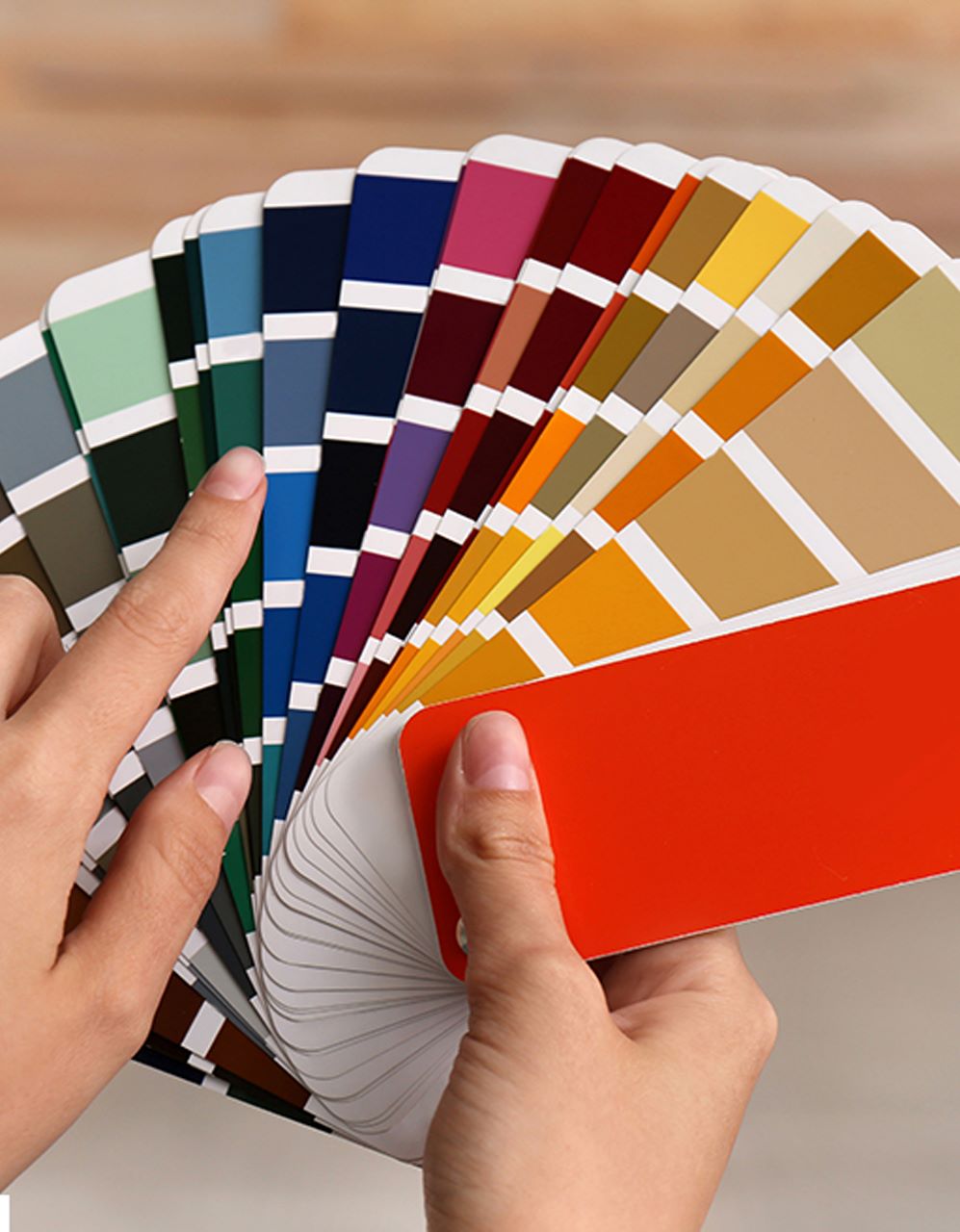 02
Let's co create your future home
Our designers will work on a unique interior design, and show you the potential of your home-in 3D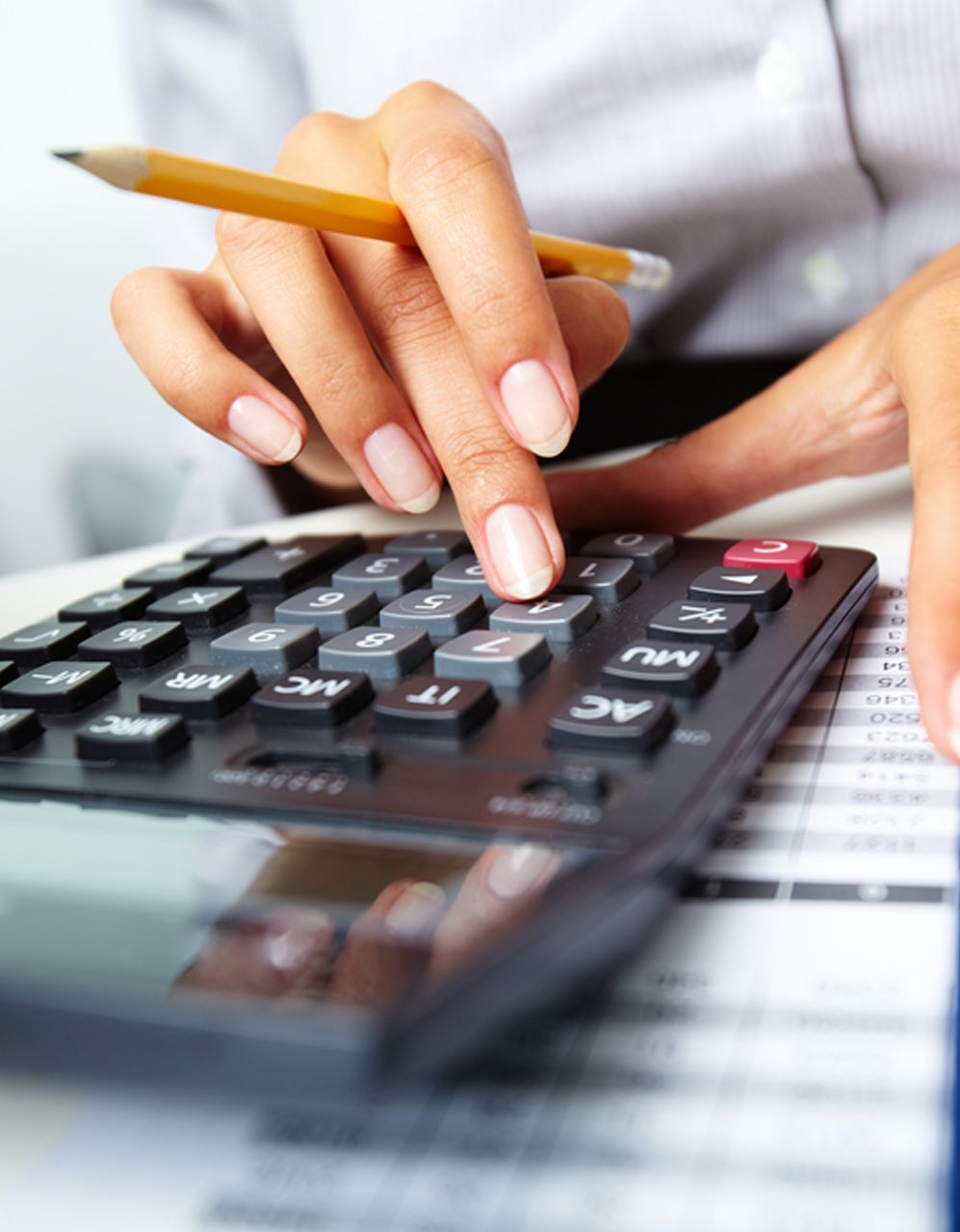 03
Cost optimisation and planning
We will help you make key interior design decisions that suit your budget. before charting out a project plan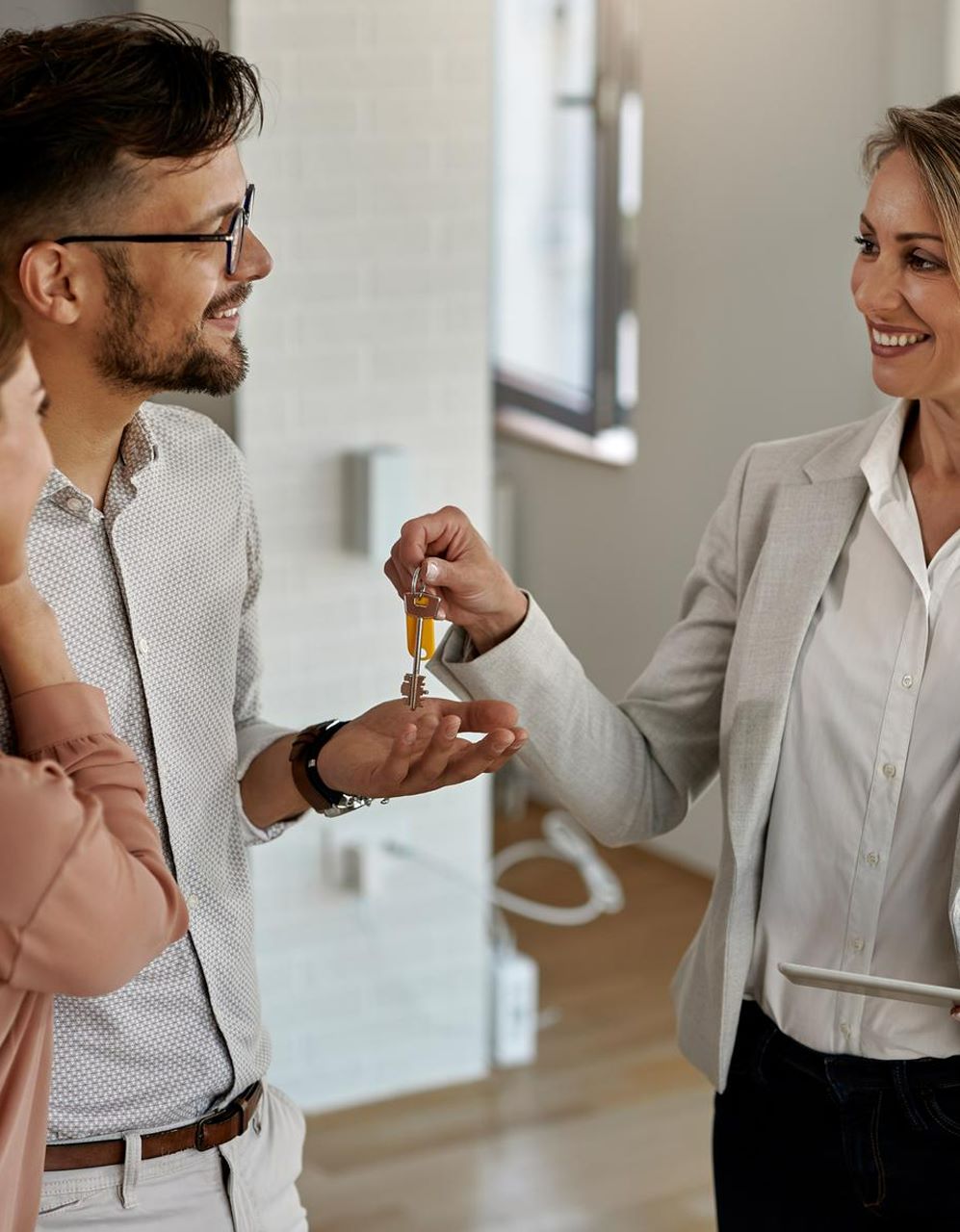 04
Site handover and warranty
Once the work is completed, we hand over the keys to your new home-a successful collaboration!