Started in the year 2009, Bridhi Furnishing has been constantly making earnest endeavours as full-fledged interior & exterior solution providers, with activities ranging from small intimate spaces to large renovation and refurbishment projects.With highly-passionate and creative team, Bridhi Furnishing believes in exceeding the customers' expectations and to cope up and stand upto them firmly and effectively.
Bridhi Furnishing is a leading modular kitchen, Wardrobes, uPVC door/windows & WPC Sheets providers in Gorakhpur and the nearby areas. We provide complete kitchen and wardrobe solutions. Our work is known for its innovative and efficient designs, world-class quality and excellent craftsmanship.
Given the quality we offer, our product is not only durable but also reasonable. We have products for each cost range and we are holistically serving all the sections of the society. We have ethical commitments to always use high quality products and a dedicated team of installers make installation work happen to the superlative degree of perfection.
Our attention has been focused more emphatically than ever before on the symbiosis of fine design, intelligent and mature technology and a wealth of opportunities for individuals in harnessing creativity through customised use of colours and materials finely blend with highest level of technological and professional skills.
BEST DESIGNS
Our designers will interact with you and offer several design options according to your taste and requirements.
PRE-DELIVERY
It is a unique service which we provide you to inspect the material and design before the final installation.
INSTALLATION
Our specific engineers will supervise the installation of your work. They will also escort you for final work.
MAINTENANCE
We also provide you with maintenance to ensure durability and hassle-free use of our various products.
Customization Of Your Home In Your Way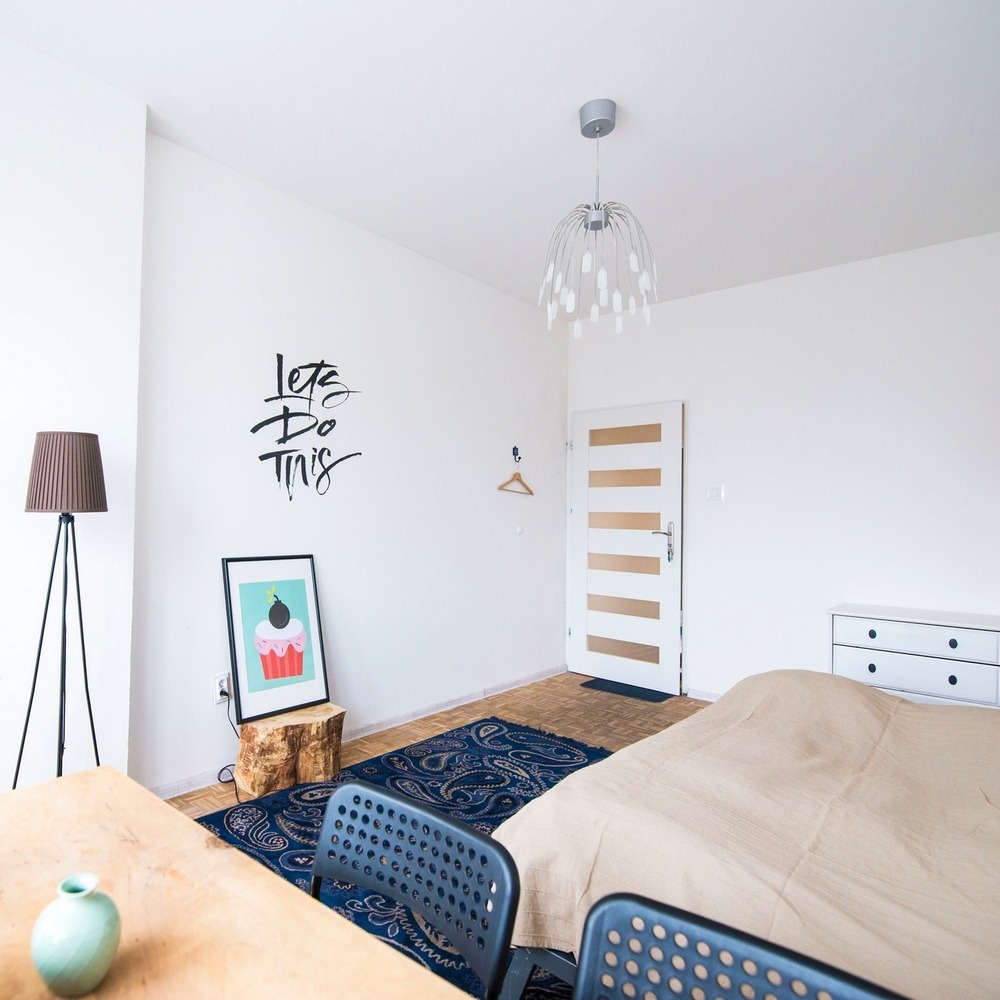 Aesthetic Designs and work within budgets
Whatever your project, we understand that budget will be at the top of your list. We have a transparent approach to achieving the best value. One of the main reasons our clients choose to work with us again and again. Our desire to be a vibrant and energetic interior designer in market helps us to provide services at reasonable prices.
Best Service
As a team with more than 10 years combined experience and a wealth of resources at their fingertips, Bridhi Furnishing approaches each new assignment and each new homeowner in a very personal manner.
Expertise in handling multiple projects
Having completed a variety of projects in commercial sectors, our reputation has been built on thoughtful, creative and intuitively responsive design tailored to reflect the wishes of clients.
We Listen to our customer's Needs
We spend considerable time with you before the project begins- carefully listening to your wants and needs. Knowing why you want to remodel and what new lifestyle you hope to attain. Customer satisfaction is our top priority, and it is ensured by analyzing client requirments at great length.

Beautiful Homes with Asian Paints is a unique platform on which visitors have the opportunity to connect with everything they need to create the perfect home for themselves. The Magazine is now India's largest digital design content platform with almost a million-strong community of followers and subscribers.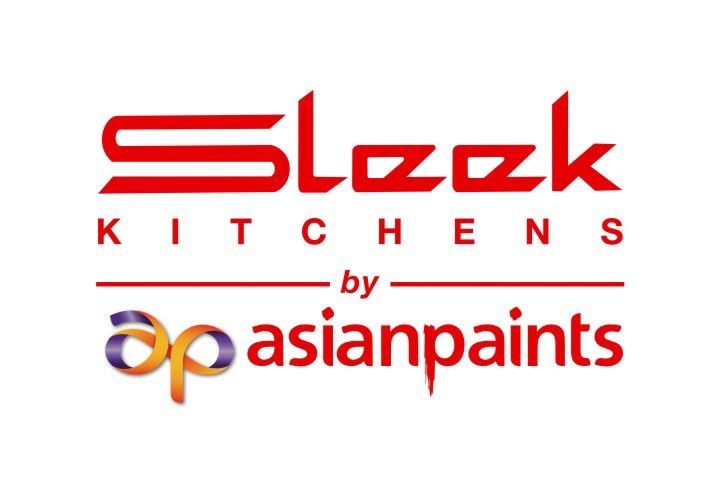 Sleek is a subsidiary of Asian Paints, and provides complete kitchen and wardrobe solutions. We're India's largest modular kitchens brand. Our work is known for its innovative and efficient designs, world-class quality and excellent craftsmanship.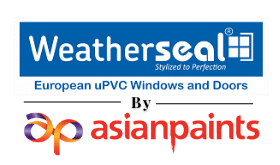 WEATHERSEAL is a pioneer in manufacturing uPVC Windows and Door systems. Our offerings adopt European Technology with all the raw materials of international quality standards ensuring aesthetic finish and durability. Weatherseal is a consortium to the efficient and superior quality of uPVC windows for every purpose of uPVC Windows and uPVC Doors. Weatherseal came into existence in the year 2015. We have delivered more than 1.5 million sq.feet windows since inception.