Sleek Kitchens & Wardrobes
A Sleek store not only showcases the range of kitchen designs, it also lets you experience how your kitchen will function, and helps you choose customised options to match your requirements. Kitchens in India change shape and size depending on the city, and the size of the family. You're moving into a new home or are looking to renovate an old kitchen, you'll find that our prices are perfect for different budgets.
We love the freedom and customisation modular designs offer. Modular kitchen units help you make the most of the available space, by giving you plenty of storage with a minimal footprint. Our full spread of features is available for all layouts, allowing you to create a kitchen that's built for how you use it.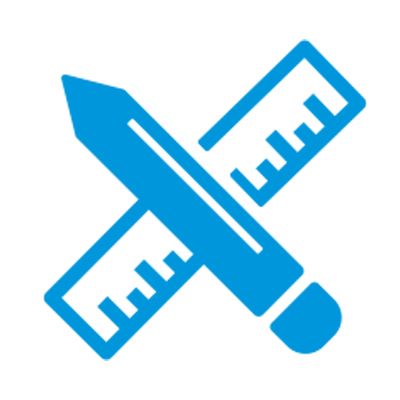 Specialists in kitchen design,
flawless execution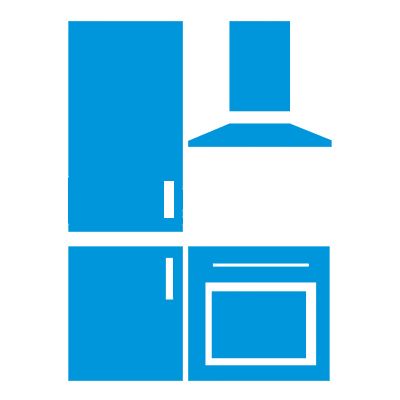 Factory-fitted kitchen with state of art material, finish & quality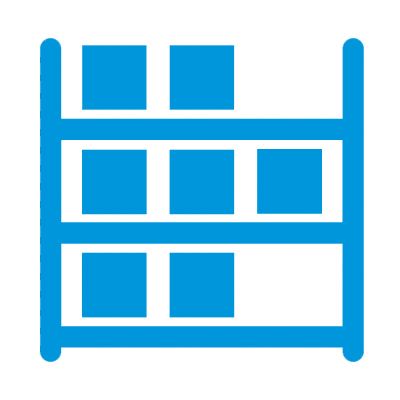 Innovative Storage solutions that maximize spaces, minimize hassles.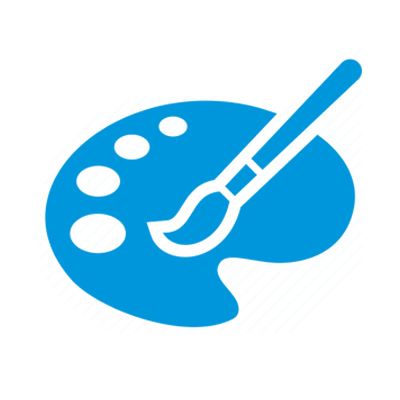 800 colours to choose from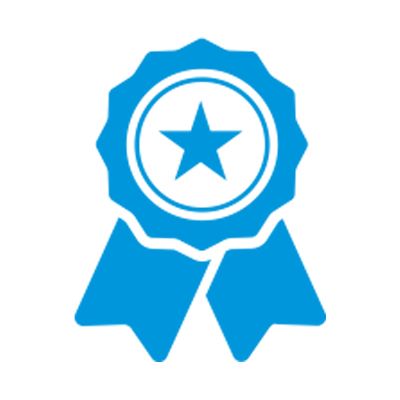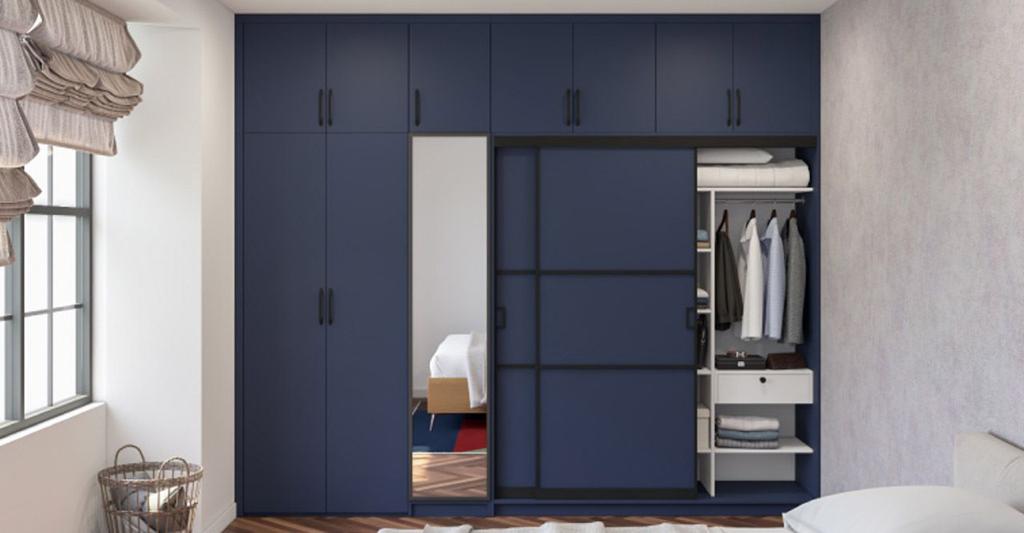 Choosing the right wardrobe is an overwhelming task. Whether you're planning to install a new or alter an existing one, you need careful planning and a little insight. A Sleek store can make your task easier. Sleek by Asian Paints is a one-stop shop for all your décor needs, including wardrobes.
The Sleek store in Gorakhpur brings you a premium range of wardrobes with a wide range of colours, textures, and finishes to suit your style and preferences. We give you more than just storage space. With our wardrobes, you bring home 30 years of craftsmanship that ensure custom-made living solutions meet the highest standards, such as functionality, craftsmanship and design.

Customized
Be it walk-in, sliding or hinged, we offer a variety of wardrobes that are customised to fit your needs.

Organised
Equipped with a variety of accessories, our wardrobes are designed to cut through the clutter and make optimum use of the available space.

10 years warranty
Our wardrobes are built with quality materials and come with a 10-year manufacturing warranty.

Variety of finishes
Choose a finish that matches every style, be it subtle or eye-catching. Get completely German-made wardrobes in India.