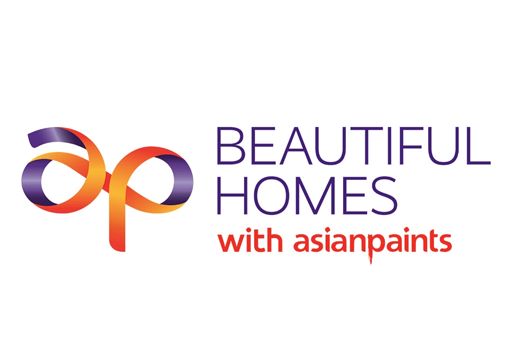 Beautiful Homes by Asian Paints
Bridhi Furnishing with Beautiful Homes, India's largest platform for interior design ideas, services, and goods, provides a complete home interior solution. With a group of interior designers and decorators, we transform your space into a sweet home.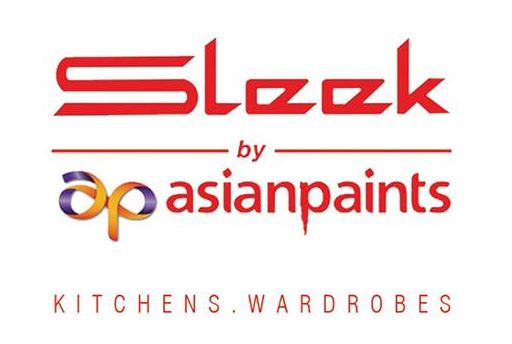 Sleek Kitchens and Wardrobes
Bridhi Furnishing provides complete kitchen and wardrobe solutions. Working with India's largest modular kitchen brand, known for its innovative and efficient designs, world-class quality and excellent craftsmanship, we ease your life and enhance living in every possible way.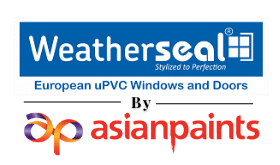 uPVC Doors and Windows
We bring you a comprehensive range of high-quality uPVC Doors and Windows. With AIS Windows, we serve you with exclusively manufactured Casement Doors and Windows, Sliding Doors and Windows, Combination Windows, and more.
BEST DESIGNS
Our designers will interact with you and offer several design options according to your taste and requirements.
INSTALLATION
Our specific engineers will supervise the installation of your work. They will also escort you for final work.
PRE-DELIVERY
It is a unique service which we provide you to inspect the material and design before the final installation.
MAINTENANCE
We also provide you with maintenance to ensure durability and hassle-free use of our various products.